Data Gathering + Analytics
Collecting new data & analyzing existing data
Suffering from information overload from a survey, your HRIS or IWMS? Let us cut through the noise and offer actionable recommendations to drive change.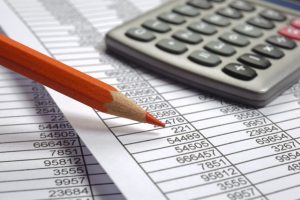 Whether your organization has "big data" or if the data is just big to you, SCG can help. Our consultants are skilled at digesting large amounts of information and identifying trends that matter. Many advanced analytics consultants will help you pare down your data to a more digestible, easier to visualize format; SCG's efforts go one step further in actually providing robust recommendations on what you should be doing next.
Similarly, if you have bad data or no data, we can help you measure and capture what's important. Survey design, administration, and analysis, along with stakeholder interviews or live, facilitated focus groups enable us to gain insights on strengths and shortcomings and fill in the knowledge gaps to either validate or give pause to previous suspicions.
Data Gathering + Analytics Services
SCG offers a number of data analytics consulting services to guide your organization's quest for clarity.

Ready to make sense of all that data?
Let's get started! Contact us via the form below and we can begin the process of looking holistically at how your organization collects and interprets data and KPI metrics. Or, if you're swimming in data already, rely on our team to digest and make sense of this existing information.