Training
Training Course Content Development & Facilitation
Greatness doesn't happen by accident. Top organizations prepare their employees for change by providing timely, relevant, and engaging training.
Clients have engaged SCG to develop training content and facilitate training sessions on numerous topics, such as courses including "Dispelling the Myths of the Open Office," "A Day in the Life in Your New Workplace," "Best Practices for Working Remotely," and "Leading a Distributed Team." We will work closely with you to identify appropriate training topics and methods, and develop a unique training course customized for your specific corporate culture, challenges, and goals.
SCG offers training facilitation in web-based, onsite facilitator-led, and train-the-trainer formats. Recordable web-based training formats allow our consultants to link up and facilitate sessions virtually with trainees. This format is often preferred by organizations looking to save time and consultant travel costs. On-site training is also an option, with SCG consultants having the ability to travel right to you to lead the skills session at your office or training center. Finally, train-the-trainer formats allow our team to convey important concepts and messaging to your organization's trainers, so they may cascade this knowledge throughout your workforce. Train-the-trainer courses include a full facilitator guide with speaker notes, a great solution for when you have a large employee population to train.
Training Course: Work from Home Success During a Pandemic (COVID-19)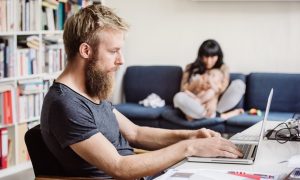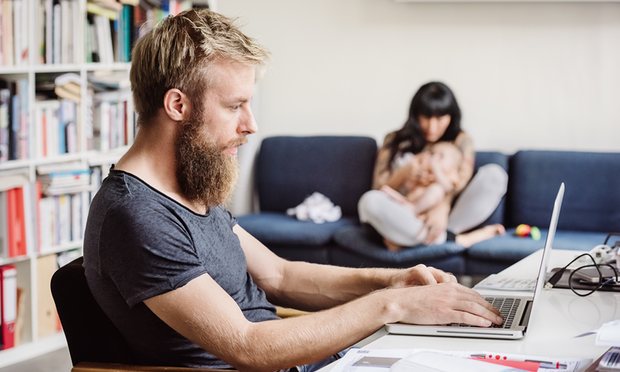 This course touches on the skills and best practices for remote work success when employees are suddenly thrown into a work from home situation due to office closures or other circumstances. In this reality, many employees who perhaps wouldn't normally be candidates for telework, are thrust into a new reality. Without formal remote work training, individuals often improvise poorly.
This web-based training event is focused on individual contributors (a separate course exists for leaders who manage remote workers) and includes:
How the health and well-being of employees is of utmost importance and critical to the success of the company

Finding ways to work efficiently while still taking care of yourself and family

Overall remote work best practices and tips for working at home

How to organize your time while working at home

How to manage anxiety/social isolation in this new, unfamiliar territory

Working remotely with children at home
Training Course: Focus + Concentration in an Open Office Floor Plan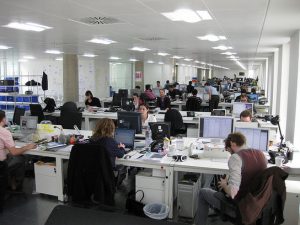 This course addresses the biggest employee concerns about working in the open office floor plan: audio and visual distractions. This training program includes:
Perceptions of working in an open office concept

The truths about focus and concentration

Components integrated into the workplace design

How to choose the best workspace setting

Tips for improving your concentration

Exercises to sharpen your focus

Workplace protocols to guide the desired behavior

Individual Action Plan
Develop customized training content & lead facilitated training sessions
Need customized training content to upskill your workforce? Whether you have an in-house learning and development team for training facilitation or need us to conduct training delivery, we can help. Contact us via the form below to get started.