Executive Coaching
Don't go it alone. Even savvy executives and senior leaders sometimes need support and guidance to survive change.
Executive coaching during times of change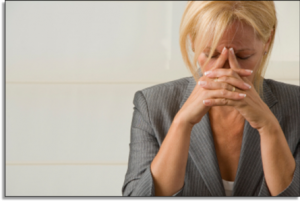 Even small changes to your work environment, or to how you expect employees to conduct their business within the workplace, can cause complex ripple effects throughout your organization. It may be tempting to simply announce a change, and expect your workforce to follow suit. But experience tells our firm that no change should be taken lightly, and that in order to quell resistance, manage morale, and maintain productivity, it's helpful to have an experienced partner on your side.
SCG can conduct coaching services in-person or virtually. Our team can help leaders address unexpected issues that arise and provide additional support where needed.
Coaching for leaders who are resistant to change
Usually the executive coaching SCG does is a result of a leader who recognizes they need help, but it's important to remember that everyone deals with change differently; we've also been brought in to help difficult leaders who've been nominated for coaching by his or her supervisor. Often times fear of not knowing how to deal with a new dynamic will manifest itself in what appears to be stubbornness. We can help.
Executive coaching consultants ready to help
Do your leaders need help with leading? We're here to help and love having a breakthrough with those who lead. Reach out to us through the form below.